Freshness Of Farmers Markets
With an abundance of farmers in Bell County, it comes as no surprise that farmers markets are a summer staple. The local farmers, bakers, and crafters come together to sell their home-grown and homemade goods. If you long for a day full of shopping and supporting county farmers, Temple is the place to be.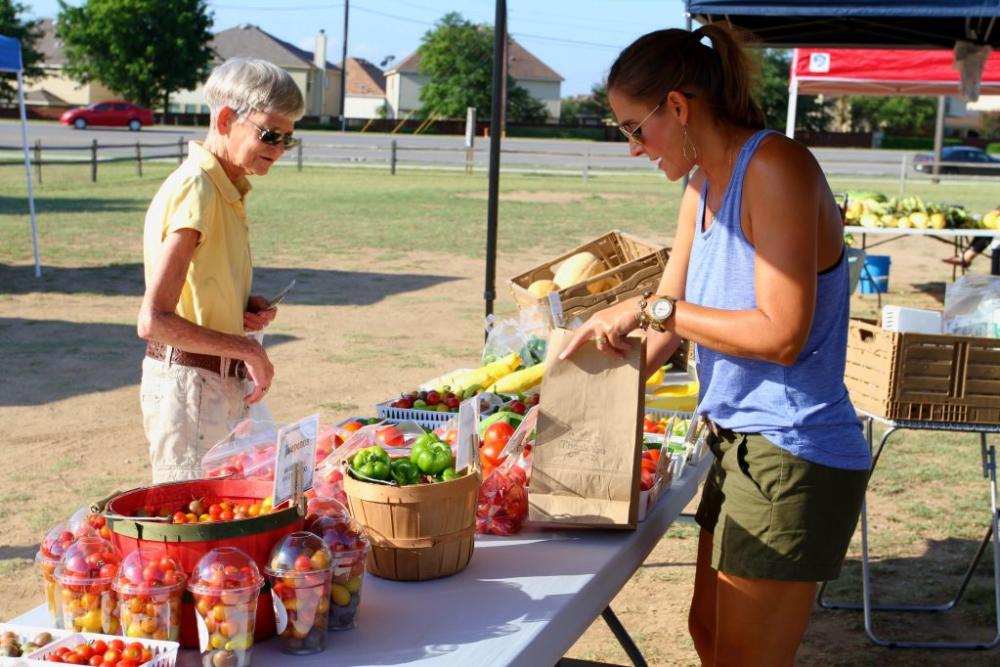 Temple Farmers Markets
As the warm weather becomes more constant, you can expect to see farmers markets return to Temple. During the open farmers market season, the Farmers Market at West Temple Park hosts events on Tuesdays and Thursdays from 7:00 AM to 12:00 PM.  Located at 121 Montpark Rd, this market is a much-needed stop on your tour of Bell County's best farmers' markets. The Downtown Temple Farmers Market offers another great opportunity to sample your soon-to-be favorite local farmers' fruits and vegetables. These markets days are held on the second Saturday of each month.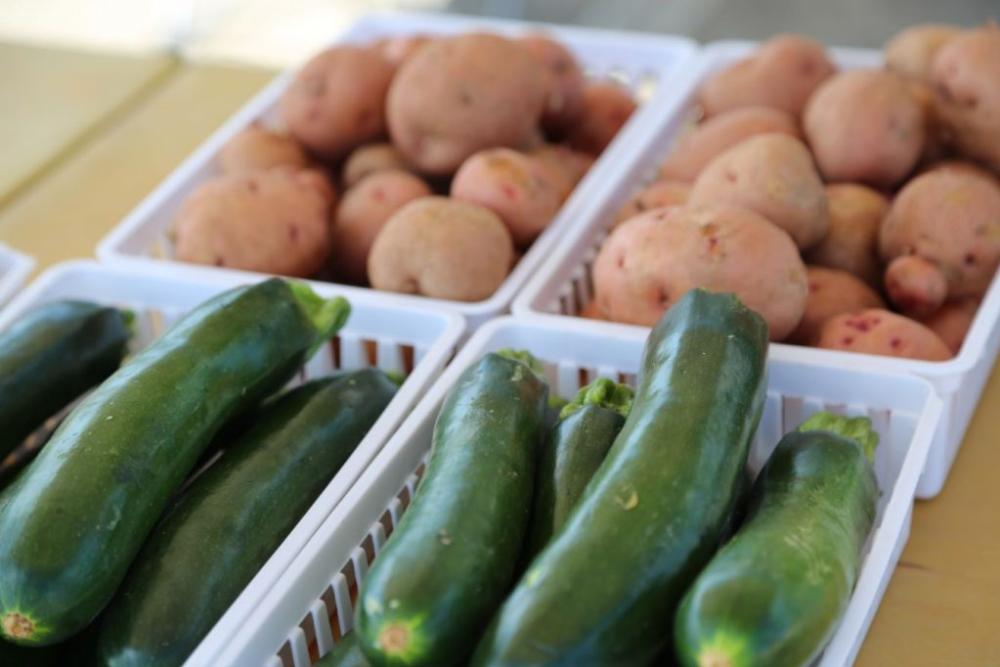 Belton Farmers Markets
Located just a short drive away, Belton farmers markets keep the excitement fresh and provide a change of scenery with new locations and vendors. Belton Market Days is a quarterly market event where visitors can take a stroll through Downtown Belton for locally harvested honey, homemade salsas, and vibrant, flavorful vegetables.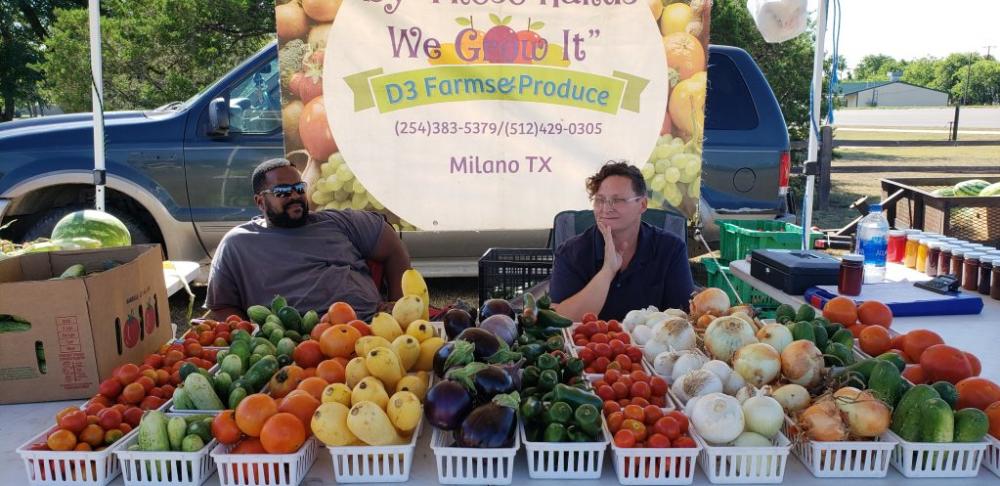 Farmers Markets Are a Must-See Event
Market days are truly a joyful experience. Not only can you take pride in the fact that you are helping to support local farmers and small businesses, but you also get to spend the days surrounded by the delicious smell of local, wholesome foods, and enrich yourself in the flavors that commercial quality produce can't quite replicate. With many cities in the Bell County area participating in hosting farmers market events, there are enough markets to sightsee and participate in for the duration of the season. Enjoy your weekends with a day in the sun and a taste of Temple.