Freshness Of Farmers Markets
Summer is just around the corner and with it comes a need for time outside enjoying the warm weather that has finally arrived.  With the weekends longing to be filled with amusements and things to do, there's no better time to explore the outdoors through local market events.  With an abundance of farmers in Bell County, it comes as no surprise that farmers markets are a summer staple. The local farmers, bakers, and crafters come together to sell their home-grown and homemade goods. If you long for a day full of shopping and supporting county farmers, Temple is the place to be.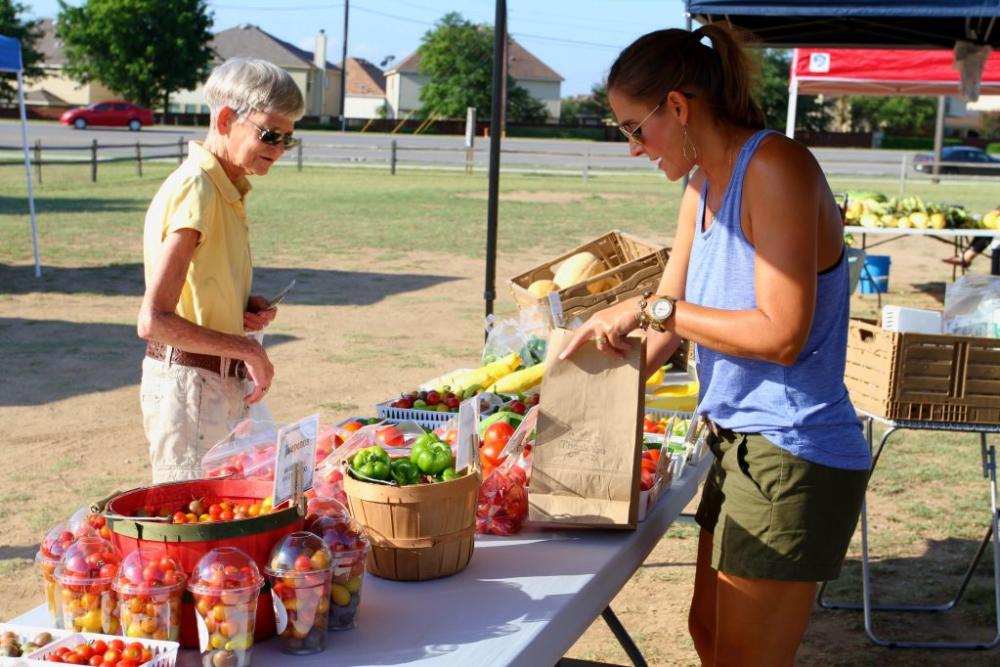 Temple Farmers Markets
As the warm weather becomes more constant, you can expect to see farmers markets return to Temple. During the open farmers market season, the Farmers Market at West Temple Park hosts events on Tuesdays from 7:00 a.m. to 12:00 pm.  Located at 121 Montpark Rd, this market is a much-needed stop on your tour of Bell County's best farmers' markets.  The frozen food sitting at home doesn't sound as appetizing with the variety of local options mere steps away.  Rich in flavor and fresh off the farm, locally grown produce is the real treat at these market days.  Additionally, The Downtown Temple Farmers Market offers another great opportunity to sample your soon-to-be favorite local farmers' fruits and vegetables.  This special event is typically held once a month in the City Hall Parking Lot.  These farmers markets are held on the second Saturday of each month from 8:00 a.m. to 2:00 p.m. The Small Farm Market is open Thursday-Saturday from 9 am to 4 pm.  Located at 5242 Cedar Ridge Park Rd, this market has local produce and home goods. Come out to this farm for another exciting farmers market experience.
These farmers markets provide a lovely escape from a busy work week with a morning of shopping for local treats.  Summer days are for making memories, as well as soaking up a little vitamin D and taking the day easy. What is the secret to taking care of all three of these checkpoints in one activity? Stopping by a local farmers market.  You can enjoy the outdoors in addition to casually strolling around the booths overflowing in produce with unique flavors and aromas. It is easy to make these events memories to last. With their assortment of home-grown produce, sweet jams, and savory snacks, the local farmers markets are sure to leave you feeling content and anxiously awaiting the next one.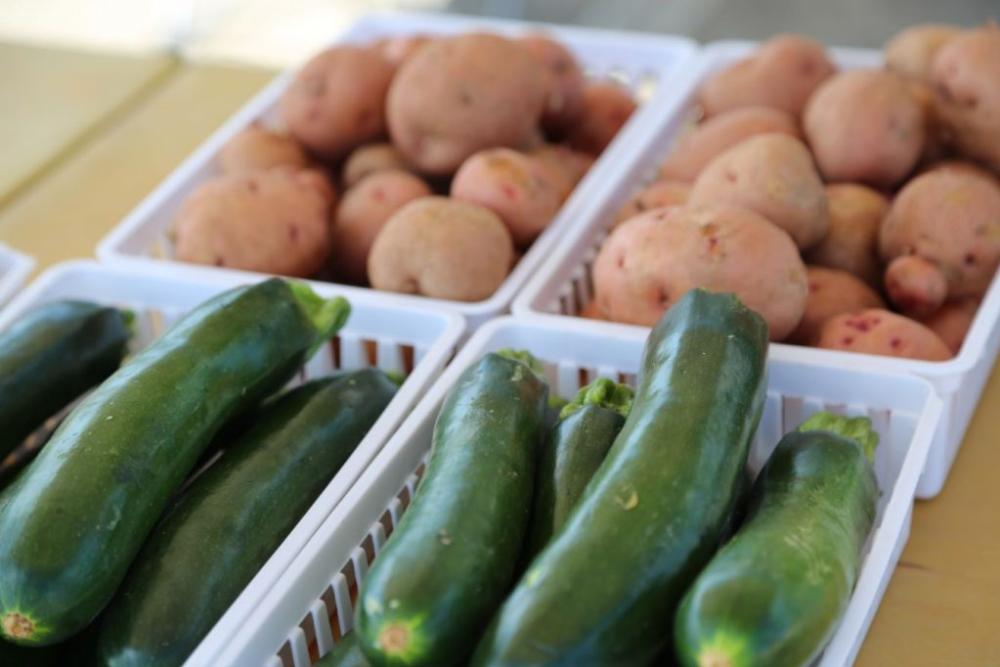 Belton Farmers Markets
Along with the farmers markets being held around Temple, events have started in the surrounding cities of Belton and Salado. Located just a short drive away, these farmers markets keep the excitement fresh and provide a change of scenery with new locations and vendors. Belton holds several farmers markets throughout the month. On every third Saturday of the month, Belton Market Days takes place. From 9:00 a.m. to 4:00 p.m. take a stroll through Downtown Belton for locally harvested honey, homemade salsas, and vibrant, flavorful vegetables.
While some of the farmers markets occur once monthly, a few host market days several times throughout the month. For instance, the Water Street Farmers Market is held every Saturday and located in the heart of Downtown Belton. This market boasts an array of vendors, including jewelry and craft-makers, and hearty items like chicken jerky and goat cheese. Similarly, the Bell County Farmers Market is another fantastic stop, holding events on Tuesdays, Thursdays, and Saturdays starting at 7:00 a.m. This market is held at various locations in Belton and Temple. For more information regarding locations for market days, the Bell County Farmers Market Facebook page regularly updates the location details. Plan an early morning trip here to get the best pick of the crops.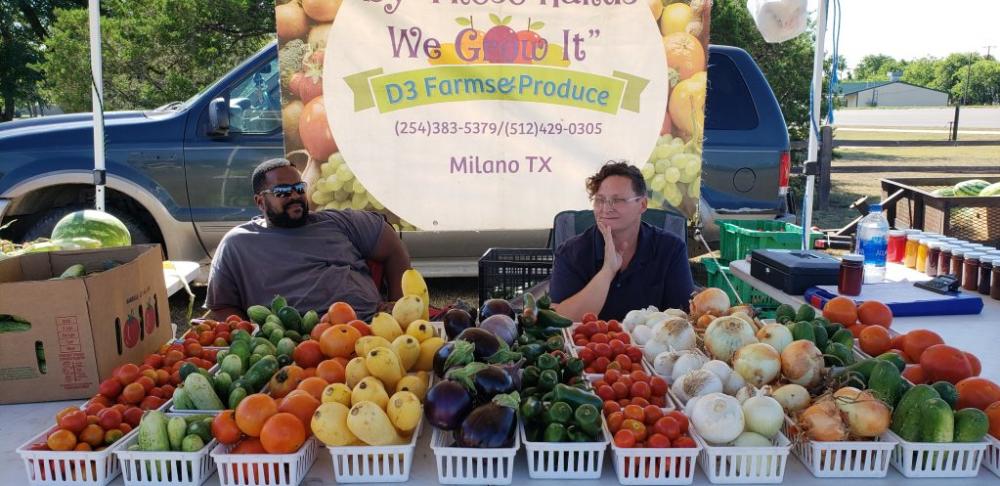 Farmers Markets Are a Must-See Event
Market days are truly a joyful experience. Not only can you take pride in the fact that you are helping to support local farmers and small businesses, but you also get to spend the days surrounded by the delicious smell of local, wholesome foods, and enrich yourself in the flavors that commercial quality produce can't quite replicate. With many cities in the Bell County area participating in hosting farmers market events, there are enough markets to sightsee and participate in for the duration of the season. Enjoy your weekends with a day in the sun and a taste of Temple.