Girls' Night Out in Temple
One of the best plans you can make is a weekend getaway with friends, specifically one with your gal pals! In honor of National Girl's Night Day, Discover Temple has compiled a list of the best events and things to do with your girls this weekend and after! Experience the perfect Girls Night in Temple!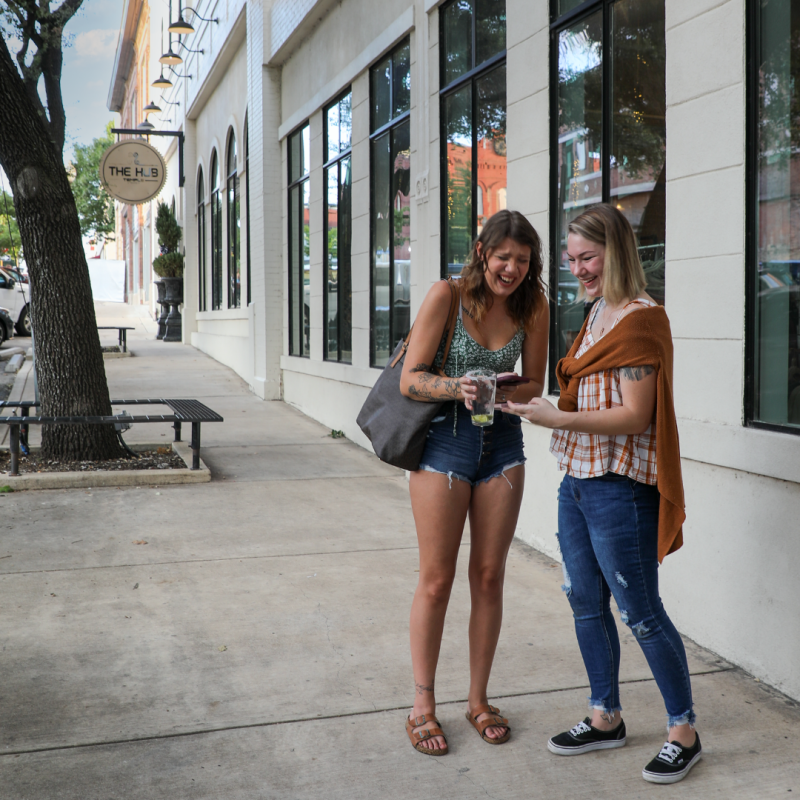 Cooking With Class
Have a love for cooking? Sign up for a cooking class at Over The Plate.  Learning new recipes can be a lot of fun, especially if you've got a group of your closest gal pals to share the experience with.  Over the Plate offers several specialty classes each month at various price points. If  you'd prefer a private event to an open group class, book a class online for you and your friends to learn to cook something you've always wanted to make. There's all kinds of appetizers, entrees, and dessert recipes out there that your friends would have the best time making!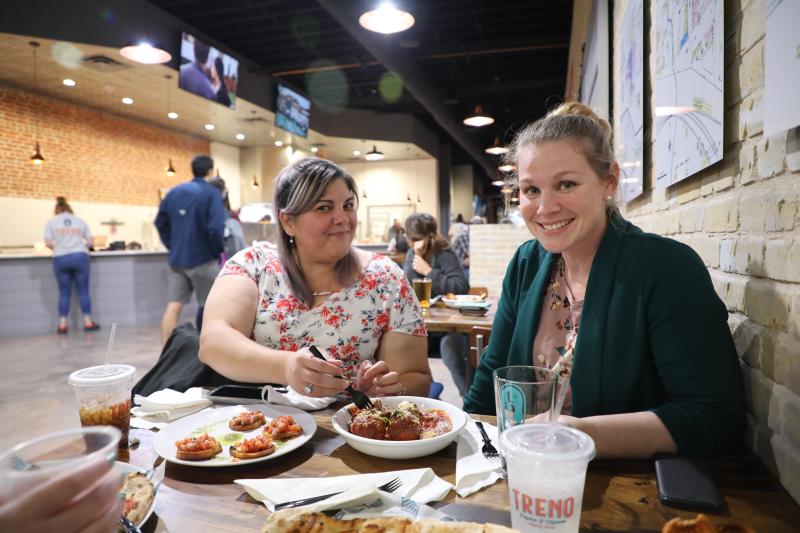 Do Something Creative
Let your creativity flow this weekend with a paint session at Painting with a Twist or That Art Place. At Painting With a Twist you can choose from themed designs or make something uniquely yours! One of the best features of the attraction is that you can bring a bottle of wine to sip on as you paint! Share a few glasses of wine with your girls and get ready to paint your next masterpiece! That Art Place, located a short drive away in Belton, has pottery, fused glass, and board art. Reservations and walk-ins are accepted. You can design matching drinkware, plates, figurines, or try your hand at fused glass projects. Whatever you decide to do, the gals will love this opportunity to hang out, have fun, and get creative!
If your friends are avid lovers of art museums, take them out to the Cultural Activities Center (CAC) to explore the current exhibits or plan your trip around one of the many concerts held at the venue.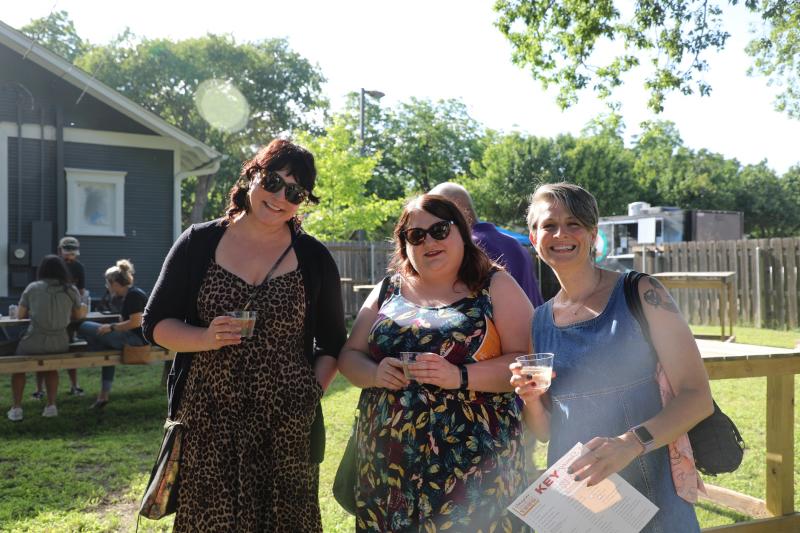 Discover Local Wines
Our destination has several wineries close by that you won't want to miss. 3 Texans Winery has a beautiful patio that you can sit at and enjoy the aromatic, delicious wine options available! Nothing says girls night out like a trip to the local winery. Moose & Goose Winery is another fantastic addition to the Temple wine scene.
In Salado, you can visit the Salado Winery, Axis Winery, or the Lone Star Winery for a delightful time! Chupacabra Craft Beer & Lone Star Winery also has karaoke nights throughout the month. If you time your girls' night right, then you might get a chance to showcase your vocals and dancing skills! Another excellent winery option is the Dancing Bee Winery located in Rogers.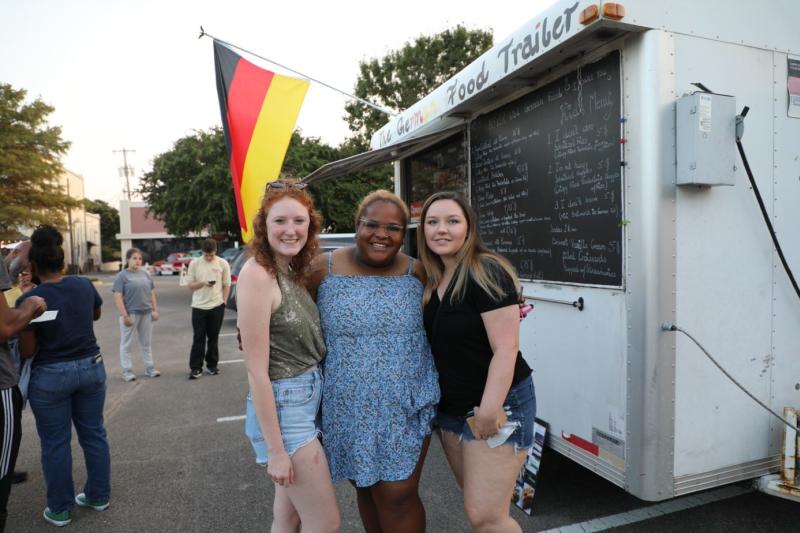 Create Memories To Last
Whether you are looking to book a cooking class, paint some pottery, or visit a vineyard, the best part of the experience will be the memories -and photos you manage to snag- you've made throughout the day!