Business Meeting Package
The Frank W. Mayborn Civic & Convention Center now offers a special business meeting package. This deal allows meeting planners to host a business meeting at our premier venue during the weekdays. From Monday to Thursday, businesses can choose a 6-hour rental time frame between 9 AM and 5 PM. For first bookings, meeting planners will receive 10% off the rental. Tables and chairs are included with the rental of a room. For those booking consecutive meetings with the Frank W. Mayborn Civic and Convention Center, every 4th rental booking will be 25% off. This meeting package also includes one beverage service. Catering is available for business meeting rentals. For more information about booking a business meeting at the Mayborn, please contact our sales team.
• Monday – Thursday
• 6hr Rental Between 9 am - 5 pm
• 10% Off First Booking
• Tables and Chairs
• 25% Off Facility Rental Every 4th Booking
• One Beverage Service
• Catering Available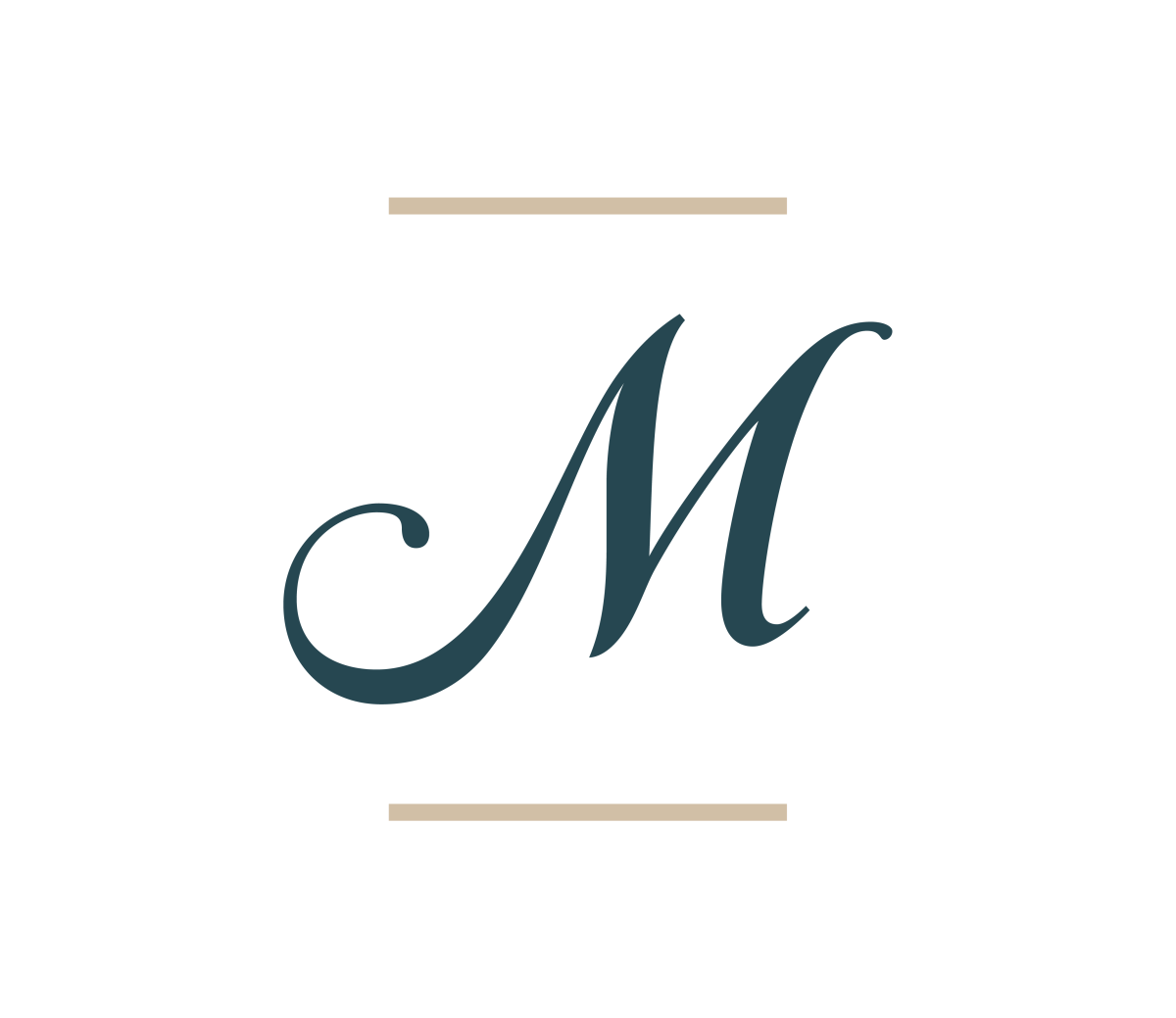 Sales Team
Diane Jones, TDM, CASE

Senior Sales & Marketing Specialist
Diane joined the City of Temple/Destination Sales in 2011 and holds certifications as a Texas Destination Marketer and Certified Association Sales Executive. She specializes in the sports market, meetings and conventions, retreats, and special events.
Emily Betros

Sales & Marketing Specialist
Emily assists our destination's visitors by providing them with targeted materials based on their interests such as family fun, restaurants, lodging, museums and attractions, or great outdoor adventures. Her sales focus is on the SMERF market (social, military, education, religious and fraternal).