Downtown Experiences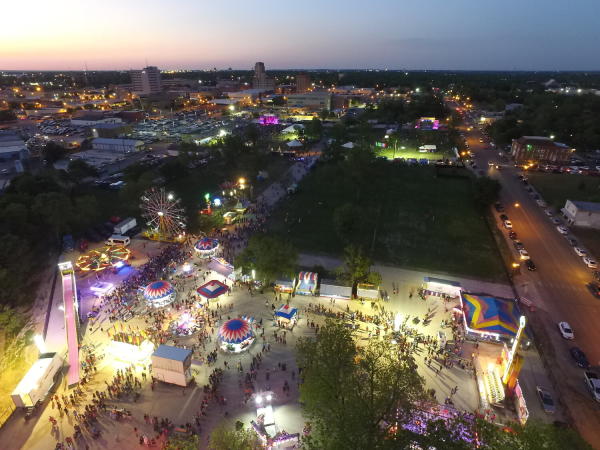 Events
Whether it is live music, a movie in the Courtyard, the annual Christmas Parade, or the annual Bloomin' Temple Festival, there is always another event just around the corner!
Downtown Art
Downtown Temple has a growing art scene which is evident by the increasing installation of public art sculptures, large-scale murals and small mural art trains.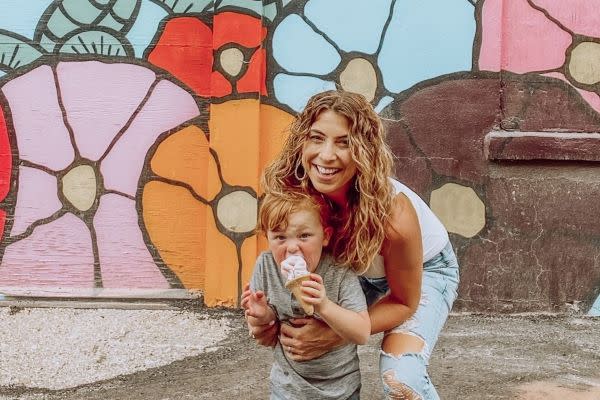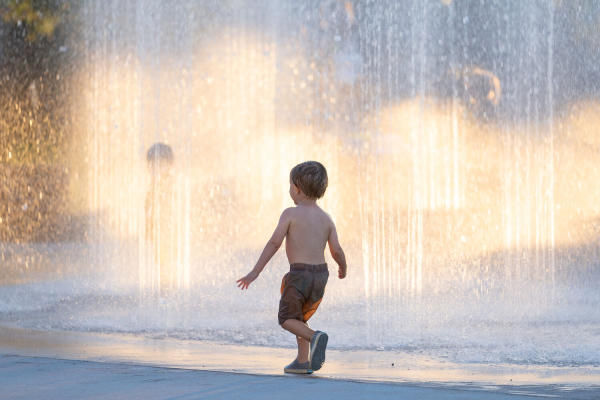 Santa Fe Plaza & Train Depot
A multi-functional plaza featuring an amphitheater and stage, interactive fountain, playgrounds, sculpture, a large green gathering space, Santa Fe Market Trail, and The Yard Food Truck Plaza. Santa Fe Plaza is also home to the Temple Railroad & Heritage Museum, a working Amtrak station, and is a beautiful outdoor venue for special events and concerts held throughout the year.
Museums
Take advantage of our downtown Museums. They are a great way to explore our arts and culture.