First Friday June 3rd             
Check back soon for the updated list with all the happenings and specials happening Downtown on June 3rd. Get ready for some fun in the sun on June 3rd. 
Mark your calendars for the next big party in Downtown Temple! Join us for a fun in the sun-themed First Friday on June 3rd in downtown Temple. 
Free street parking is available Downtown in the City Hall parking lot and marked street spaces outside street closure areas.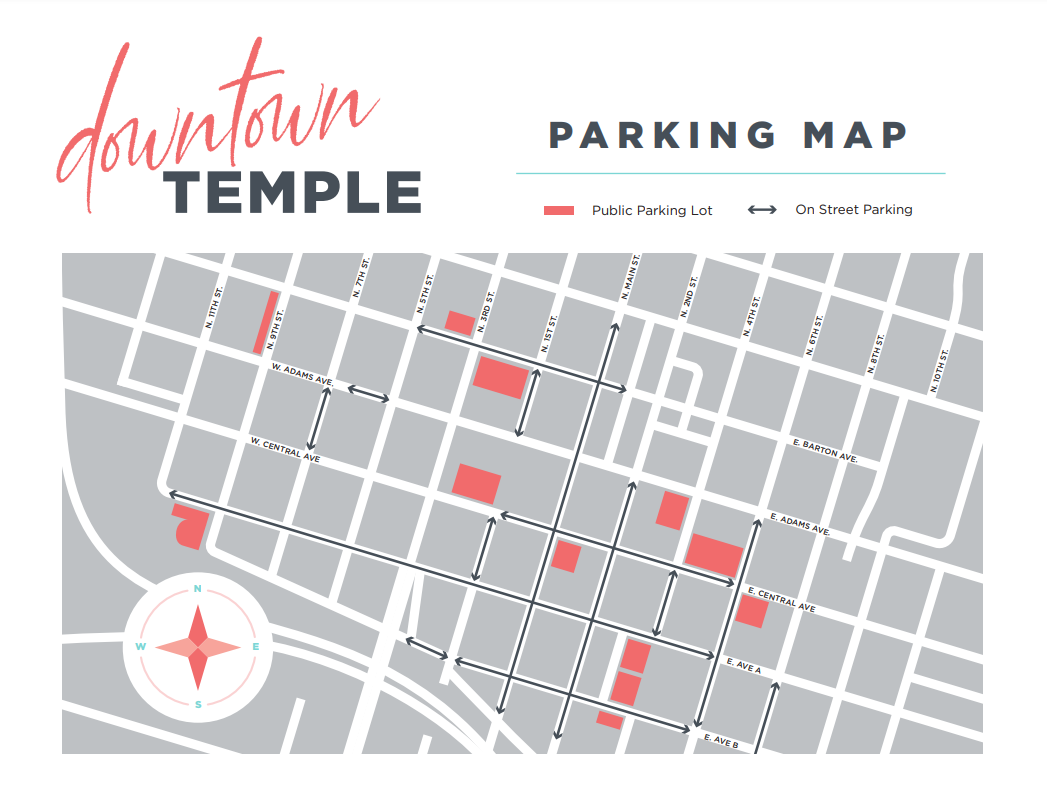 First Friday 2022 Themes
January 7th
Happy New Year!
April 1st
Spring Fling & April Fools Fun
July 1st
Celebrating Our Independence
October 7th
Oktoberfest
February 4th
Celebrate Your Valentine Sweetheart
May 6th
Cinco de Mayo Celebrations
August 5th
Summer Sizzle
November 4th
Celebrate Our Veterans & Thanksgiving
March 4th
St. Patrick's Day & Irish Celebrations
June 3rd
Fun in the Sun
September 2nd
Labor Day Celebration
December 2nd
Downtown Temple for the Holidays