First Friday
Join us on February 3 for First Friday in Downtown Temple! 
Community Cha Dumpling Night Workshop- Hey, Community! Have you always wanted to learn how to fold Chinese Dumplings?! You will learn to fold, cook, & eat dumplings (pork, vegetarian, & but no-gluten-free), and side dishes, take a copy of our recipe, fun lead discussion about community/food, and enjoy boba! Did someone say ALL YOU CAN EAT Dumpling dinner for Lunar New Year?  6:30 - 8:00 pm. Grab your ticket now! 
The Wick & Burn Candle Bar- Soft Opening- *New Business* Soft opening, to check out our new Candle Bar in Downtown Temple, Texas. There will be three sessions available to blend scents & make a candle! Feb 3 - 12:00 pm, 3:00 pm & 6:00 pm. Reserve your spot now! 
Check back as we update our listing with First Friday happenings!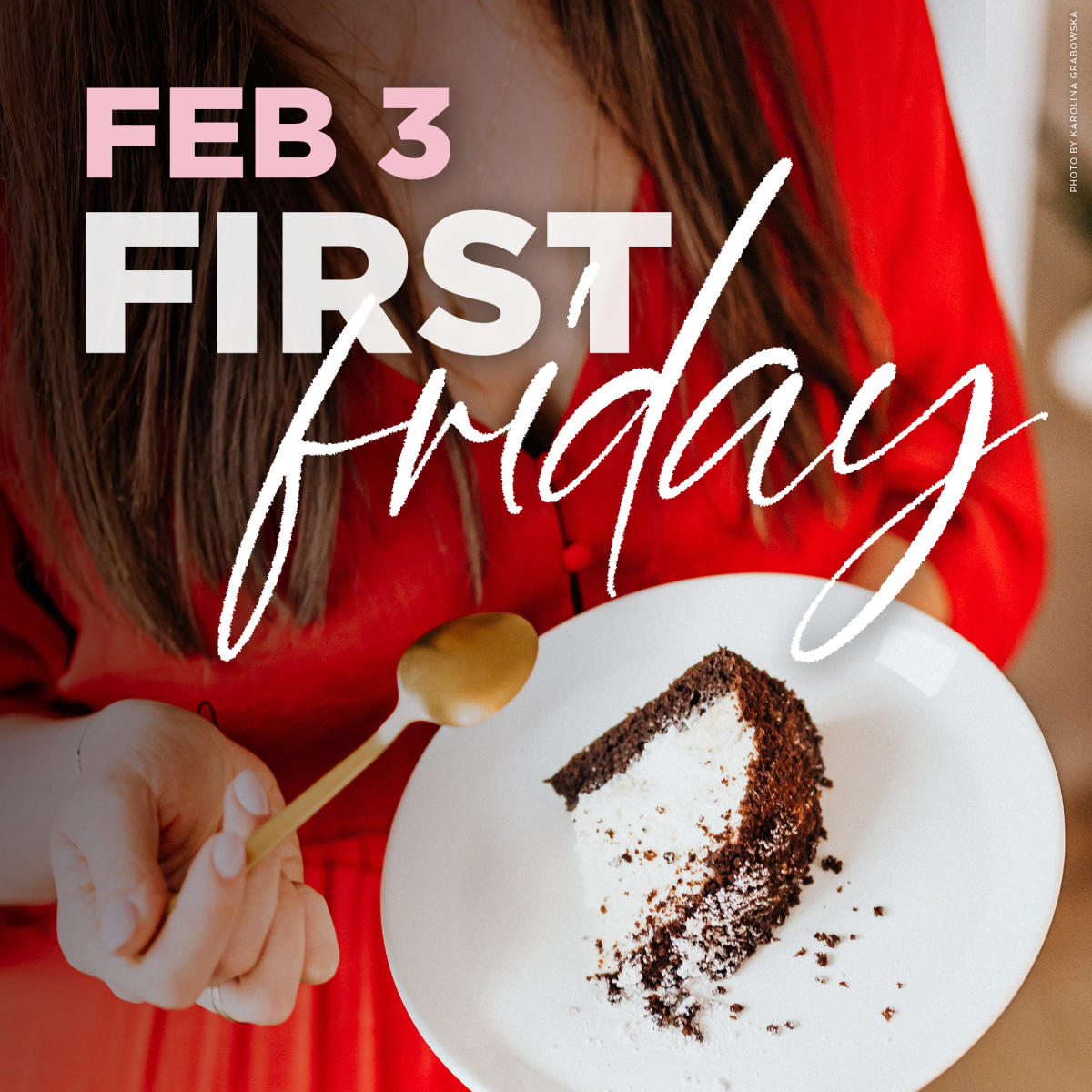 Want to see more things to do content? Check out The Temple Ticket. This issue of Discover Temple's digital magazine features winter events, date night ideas, and outdoor activities. Read our digital magazine and travel Temple like a local this winter season. 
First Friday Reels
Dog Friendly Downtown
Downtown Live Music
Downtown Foodie Finds
Free street parking is available Downtown in the City Hall parking lot and marked street spaces outside street closure areas. Check out the latest street closures on letstalktemple.com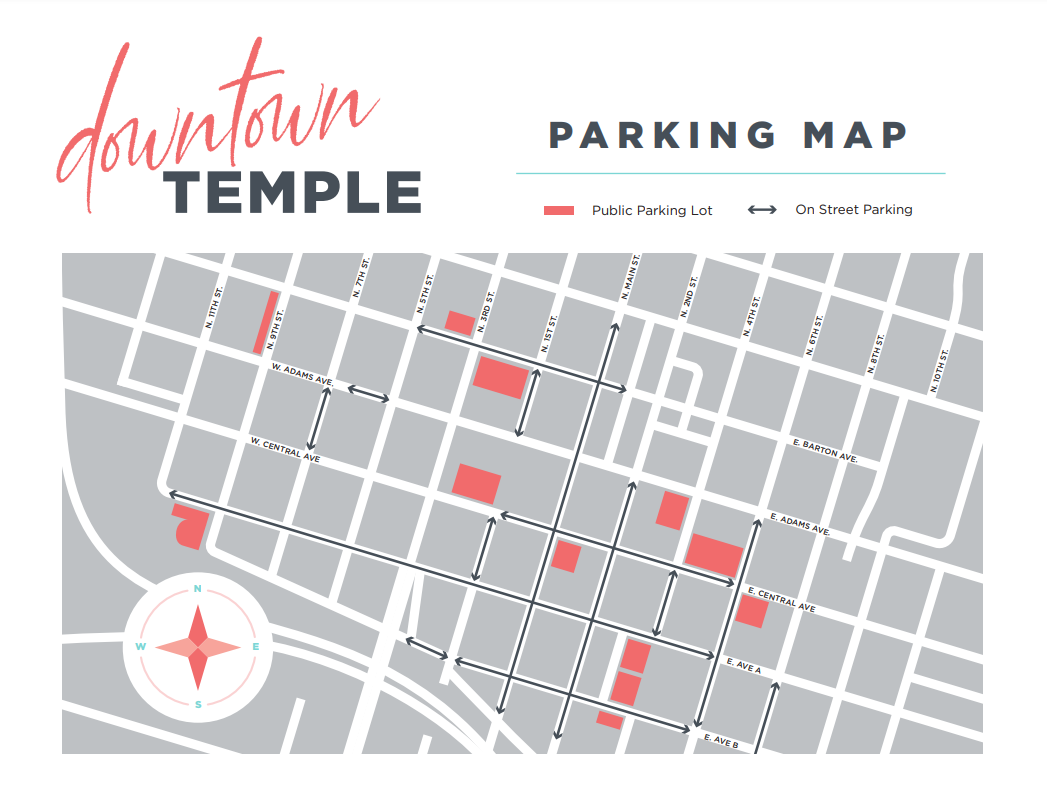 First Friday Themes 2023
January 6
Happy New Year!
February 3
Valentine's Day & Mardi Gras
March 3
St. Patrick's Day
April 7
Easter & Springtime
May 5
Cinco de Mayo
June 2
Schools Out & Juneteenth
July 7
Independence Day
August 4
Summer Sizzle
September 1
Labor Day Weekend/Good Neighbor Day
October 6
Oktoberfest
November 3
Veterans Day & Thanksgiving
December 1
Christmas & Holiday Season
Tag us!
Don't forget to tag us in your #FirstFriday photos to be featured!