Temple Main Street Program Committees
We need your help!
Please join us as work to make positive changes to the Downtown Temple District. The Main Street Board operates from a 4-point approach. These 4 points are Design, Economic Vitality, Promotions, and Organization. The Temple Main Street Program is a public-private collaboration between the City of Temple and the downtown Temple merchants, property owners, and other downtown stakeholders through which the City and these stakeholders work together on downtown improvement activities. The public is invited to all of Downtown Temple's Main Street Working Committees. Please note all 4 working committees will report their activities to the full Main Street Advisory Board. *Meeting dates and locations are subject to change.
Main Street Standing Committee Schedule for 2023
Meeting are usually the week following First Friday
-Dates are subject to change-
The Promotion Committee
Focusing on downtown promotional activities and events designed to attract shoppers, diners, commercial businesses, and investors.
Held at Precious Memories 11 N 2nd St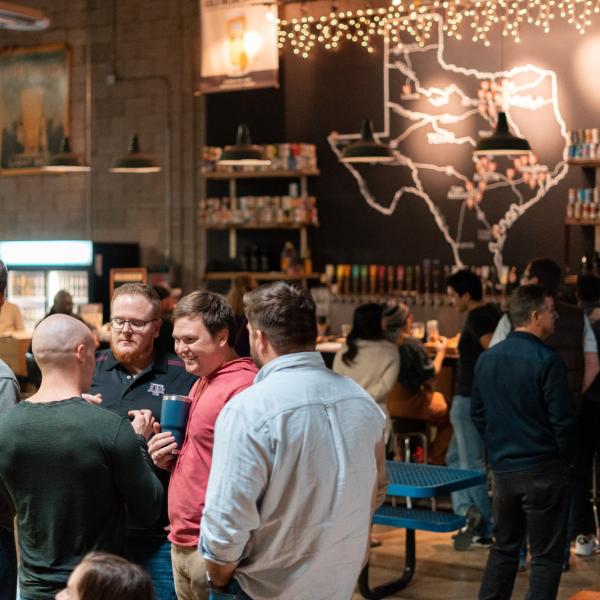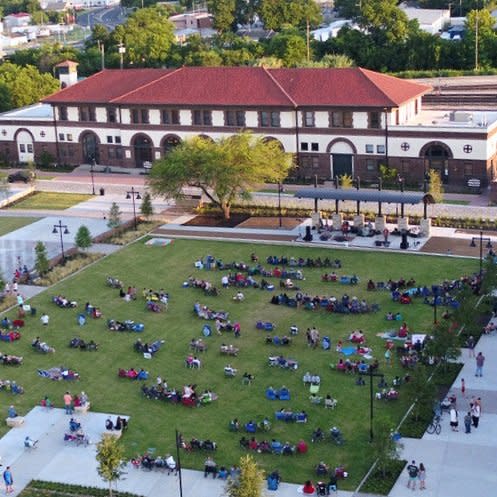 The Economic Vitality Committee
Focusing on business recruitment, retention, expansion support, and training.
Held in the 1st Floor Conference Room in the Temple Workforce Solutions Bldg., 201 Santa Fe Way.
The Design Committee
Focusing on downtown physical improvements such as construction, beautification, cleanliness, and safety.
Held in the Conference Room of the offices of MRB Group, 303 W Calhoun Avenue.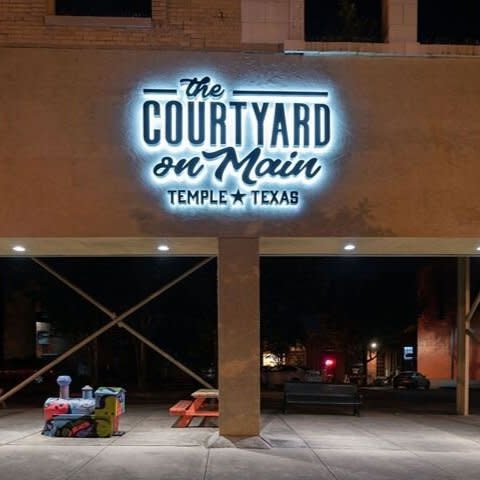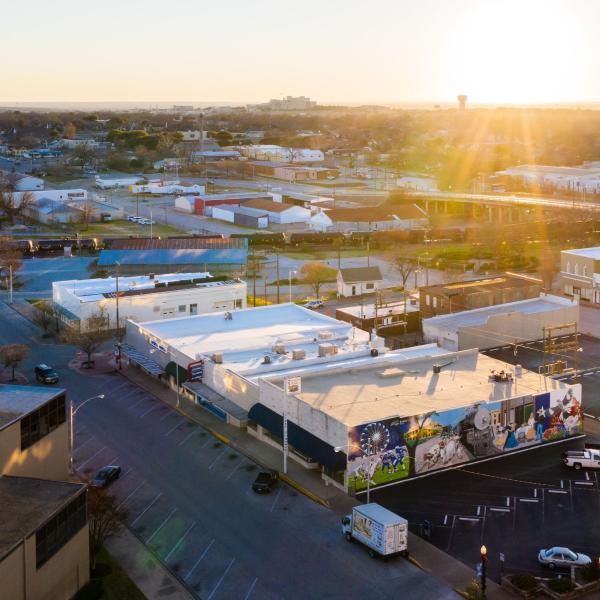 The Organization Committee
Focusing on Main Street Program meetings, operating procedures, public events, and community education.
Held at the Czech Heritage Museum AGC, 119 W. French Ave.

Dan Kelleher

Main Street Manager
Dan Kelleher is the Main Street Manager and part of the Destination Marketing Division of the City Of Temple Communication & Marketing Department. Dan has been a part of the city for many years and plays a vital role in the continued success of the ever-growing downtown district. Each year Dan Kelleher promotes the Imagine The Possibilities tour in downtown Temple.