Main Street Program
The Temple Main Street Program is a public-private collaboration between the City of Temple and the downtown Temple merchants, property owners, and other downtown stakeholders through which the City and these stakeholders work together on downtown improvement activities. The Main Street Program is a City of Temple program, but it also works under the rules and guidelines of the statewide and national Main Street networks. Temple's program was accepted as a Texas state Main Street Program in 2018, and in 2020 it was recognized, based on program performance, with formal accreditation as a National Main Street Program.
The Main Street Board operates from a 4-point approach. These 4 points are Design, Economic Vitality, Promotions, and Organization. You are invited to join us at any of the Temple Main Street Committee Meetings.
Historic Preservation
In July the City of Temple was notified that the Temple Main Street Program had been awarded National Accreditation status for the first time ever, based on high program performance during 2019. Each year, all Main Street Programs are required to prepare and submit an annual report that measures the success of their Program against 6 standards of performance. These reports are then reviewed and judged by a team of professionals at the Texas State Main Street Program in Austin. Then, based on their recommendation, high-performing local programs are recommended to the National Main Street Center for National Accreditation. So congratulations to the Temple Main Street Program – Temple is now a Nationally-Accredited Main Street City.
Development
Downtown Temple is the core of the City's arts, entertainment, and unique shopping district. Historic Downtown Temple is fun and interesting...a treat for the senses! It offers great restaurants and bars/pubs, sculptures, indoor and outdoor art, museums, antiques, and other shops. It is lively, fun, colorful and a place for people watchers. Multiple scenic, gateway streets, including Adams, Central, and Third Street, pass through the heart of downtown, creating market vitality, a sense of place, and civic pride. City Hall makes citizens access to the city government readily available. Dense mixed developments, including multifamily, condominiums, lofts, and other housing options, interspersed in and around the perimeter of downtown create a transition to single-family neighborhoods. This historic fabric of downtown makes it a great place to stay and play!
Incentives
It all begins with an idea. Maybe you want to launch a business. Maybe you want to turn a hobby into something more. For a conversation on the City of Temple's business incentives contact Dan Kelleher, Temple Main Street Director for details.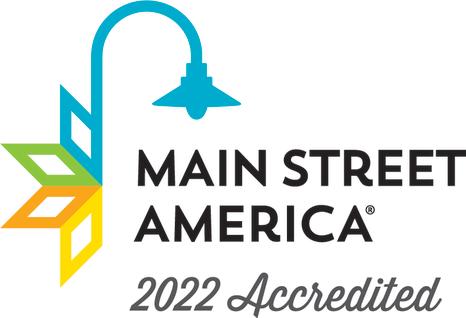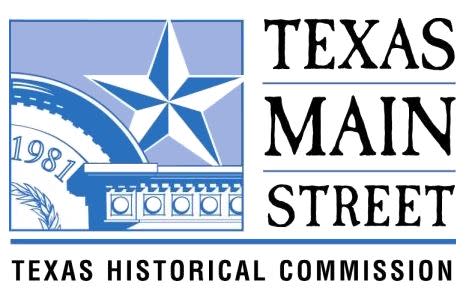 Dan Kelleher

Main Street Manager
Dan Kelleher is the Main Street Manager and part of the Destination Marketing Division of the City Of Temple Communication & Marketing Department. Dan has been a part of the city for many years and plays a vital role in the continued success of the ever-growing downtown district. Each year Dan Kelleher promotes the Imagine The Possibilities tour in downtown Temple.

Sennett Farias, CTE

Destination Marketing Coordinator
Sennett is a Certified Tourism Executive that has been with the City of Temple for over 9 years. She manages all the Downtown Temple social media channels and is committed to marketing our Main Street program and documenting all fantastic growth happening in Downtown Temple.